The first VIP2 publication has been published in Intensive Care Medicine (freely available):
The contribution of frailty, cognition, activity of daily life and comorbidities on outcome in acutely admitted patients over 80 years in European ICUs: the VIP2 study. Intensive care medicine, 10.1007/s00134-019-05853-1.

VIP symposium in Barcelona: June 25th-26th 2020.
"Too old for the ICU?"
Visit the conference website: elderlyicu2020.com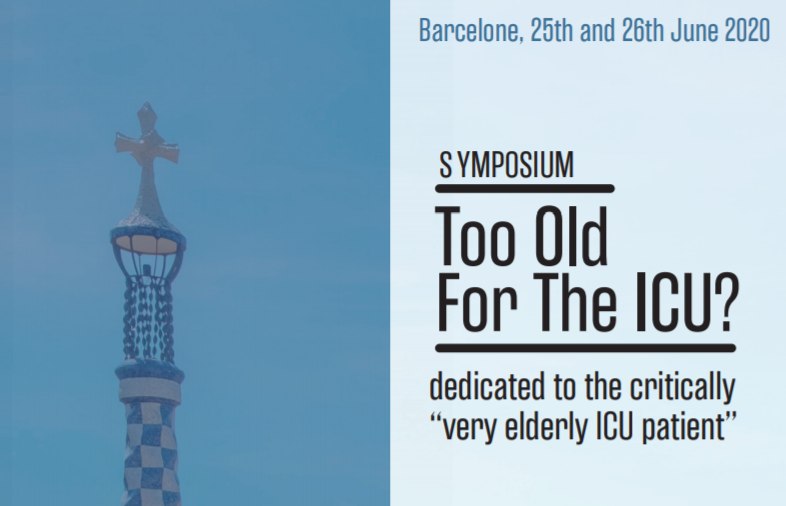 Endorsed by ESICM.